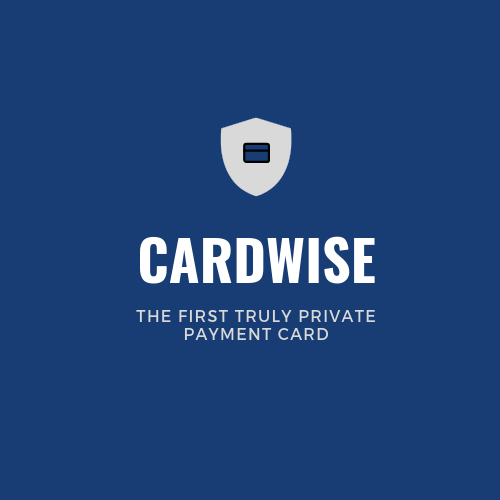 A truly private payment card
This is a payment card like you've never seen before. It will have a fake name on it. We've got your back — taking care of your privacy so you don't have to.
How does it work? We've setup a unique relationship with idvpn.ca who collects your information, for legal compliance reasons. But the unique thing? They don't disclose your identity to us — they assign you a fake name, and that's all we know you as. Anywhere you use our payment card, that's all they'll know you as!
This means you no longer have to care about privacy breaches anywhere you shop — those stores only have your fake name!
Some of you might be thinking — how is this legal? Because of our unique partnership, as long as you don't purchase anything illegal, or attempt anything illegal, we've got your back. But, if law enforcement comes to us with your fake name, and then has a production order (warrant/subpeona) we can only give them your fake name, that's all we have. Law enforcement will then have to go to ipvpn.ca and ask for the real name associated with your fakename, and idvpn has 5 lawyers across Canada who will verify the request is real, and if that passes, using technology called multisig, and only then, would your identity would be disclosed to them.
That's it! As long as you're following the law, we've got you.
How groundbreaking is this? We're 100% on Canadian soil. Not even Mastercard will know your real identity. This means we're the only legal way to buy cannabis online, or cryptocurrency, legally, and you don't have to worry about your name being leaked to foreign companies or governments. But we're not just for high risk and stigmatized industries, use us for all of your shopping habits, and rest easy that your identity stops being shared, and sold, immediately.
Contact: kris@privasectech.com for details or investment opportunities